Brussels legislative framework
In Brussels, the competent administrative authority is Bruxelles Environnement.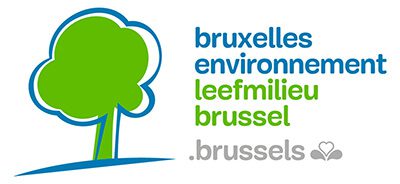 Brudalex 2.0 (2022) defines the framework for waste management and, among other things, the sorting obligations imposed on companies.
In June 2022, the Brussels government adopted the new version of Brudalex, the legal framework that lays down the rules for the management of commercial and industrial waste.
The new plan includes a series of measures to improve the sorting of commercial and industrial waste:
New sorting obligations, including bio-waste, metal, wood, plastic film, debris, etc.
The end of disposable packaging in public services,
A new EPR channel for mattresses,
Disinfection and recycling of certain healthcare waste,
Encouraging composting.
The new sorting obligations took effect on 1 May 2023.
All the details regarding these new measures can be found on the Bruxelles Environnement website.
Details
Companies must conclude a waste management contract with a collector registered with Bruxelles Environnement.
Companies must use bags or containers bearing the logo of the accredited collector of their choice.
There is no minimum threshold for sorting waste.