Circular Economy Action plan
In 2015, the European Commission adopted its first action plan for a circular economy.
It included measures to help stimulate Europe's transition to a circular economy, strengthen global competitiveness, promote sustainable economic growth and create new jobs.
The new action plan of March 2020 announced initiatives for the entire life cycle of products.
It focuses on the way in which products are designed, promotes circular economy processes, encourages sustainable consumption and aims to ensure that waste is prevented and the resources used are kept in the EU economy for as long as possible.
The objectives of the plan are as follows:
To make sustainable products the norm in the EU
To empower consumers and public procurement
To focus on sectors which use the most resources and where there is great potential for circularity, such as electronics and ICT, batteries and vehicles, packaging, plastic, textiles, construction and buildings, food, water and nutrients
To reduce waste
To put circularity at the service of people, regions and cities
To make world-leading efforts to save energy
Translated into packaging, this means:
Tightening of essential packaging requirements
Reduction of (over)packaging and packaging waste
Mandatory requirements for recycled content for plastic
Measures to reduce plastic waste
Policy framework for bio-based plastic and biodegradable or compostable plastic
Review of the rules of waste shipment law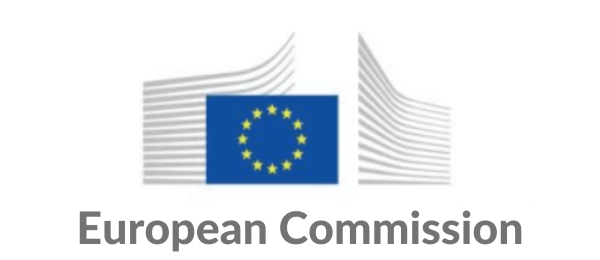 In general, this plan has resulted in a list of 35 actions which you can consult here.
Discover all the details:
The Plan affects the following directives:
Directive 2018/850/EC of 30 May 2018, amending Directive 1999/31/EC on the landfill of waste;
Directive 2018/851/EC of 30 May 2018 amending Directive 2008/98/EC on waste;
Directive 2018/852/EC of 30 May 2018 amending Directive 94/62/EC on packaging and packaging waste.